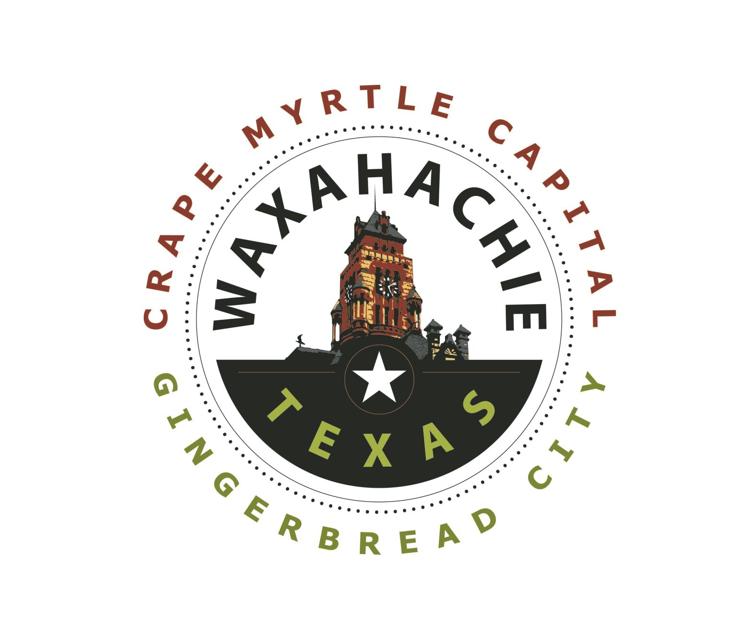 Church Receives City Approval for Clothing Recycling Bin | Business
Waxahachie City Council unanimously approved a request for a specific use permit for a clothing recycling bin for the Central Presbyterian Church at its meeting on Monday, October 4. Proceeds from the garbage collection go to aid the church's outreach program.
Patty Dickerson, former leader of Central Presbyterian Church, presented the item for consideration. The clothing donation bin has been on church property since 2014.
"We're partnered with a company in Dallas that takes recycled clothing and makes it a type of denim that people use for clothes and shoes and different things," Dickerson said. "We had problems with people leaving boxes and bags of clothes all around the bin when it was full. The company collects it once a week on Thursdays. Recently we got that second bin (et) which alleviated the problem. We are committed to ensuring that this area is kept clean. "
Dickerson said people were throwing items next to the trash cans such as paint, rugs and sofas, and if that continues, the church will return the trash to the business.
At its August 16 meeting, Waxahachie City Council denied a request for a specific use permit for a clothing donation bin for Archer Recycling Inc., which is owned by Jaclyn Archer, a Crowley resident, franchisee of The Clothes Bin.
As Dickerson's request, the clothes collected from the trash support a for-profit business. However, the Central Presbyterian Church receives $ 0.003 per pound from donations collected, which adds up to about $ 100 to $ 120 per month, unlike The Clothes Bin. The garment bin had agreements with landowners at locations on US Highway 287 Business and Brown Street, but no formal approval from the city. The church's bins are on its own property.
Dickerson said the funds generated go into the church's mission budget and are intended to help students, staff and teachers at Marvin Elementary School.
"They are our neighbors and come to our park every Friday and play," Dickerson said. "Every now and then we bring breakfast to the teachers. We prepare snacks for children who don't have any at home on weekends. We recently did a laptop paper drive and collected 350 packs of laptop paper. We use this money pretty much for our missionary work with Marvin. Then, if there is any left, it is used for our other missionary work. We promise, if we can't keep this area clean, we'll shut it down. "