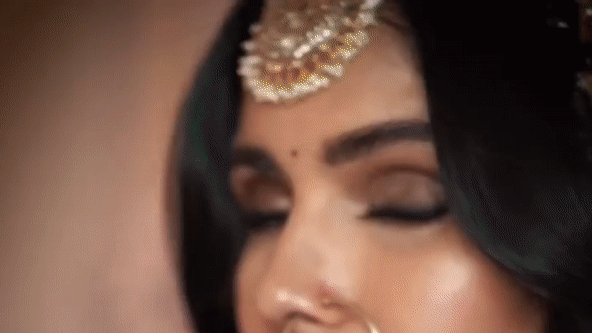 First Look: Designer Tarun Tahiliani Gets Another Mumbai Address
Once down the ramp, to the right is the ready-to-wear collection; we have introduced a great Sari Bar with classic sarees, textiles and our concept of sarees. From here you access the props section, which takes you through a passage of time – The Library of Time – where you will find some of our archival photographs, props and various other items that have inspired us over the years. .
As you pass through this, one comes to the menswear store and then into the large bridal salon. Our bridal section features color blocked rooms, so one can browse all the predominant collections and view the entire collection at once.
Because many clients come for private fittings, we have 2-3 very spacious fitting rooms upstairs where brides can have their fittings done in privacy or families can come for private consultations.
We also have, for the first time, beautiful storage rooms, lots of natural light, high ceilings and all the things I associate with heritage buildings in South Bombay. Dubash House is beautiful, and a pleasure to deal with Tushar Dubash, cousin of Arvind Dubash, whom I have known for at least two decades.
Your store features exquisite decoration and handicrafts from all over India. What are some of the highlights that are really special to you?
We used mother of pearl inlays, lots of fine jaali, stunning bone marquetry cabinetry, rugs specially made for us by Obeetee Carpets, and silk rice paper that we used as wallpaper. These are the most notable things I really like besides the embroidered panels all over the store – the Picwai collection and Mata ni Pachedis have been sourced and embroidered.