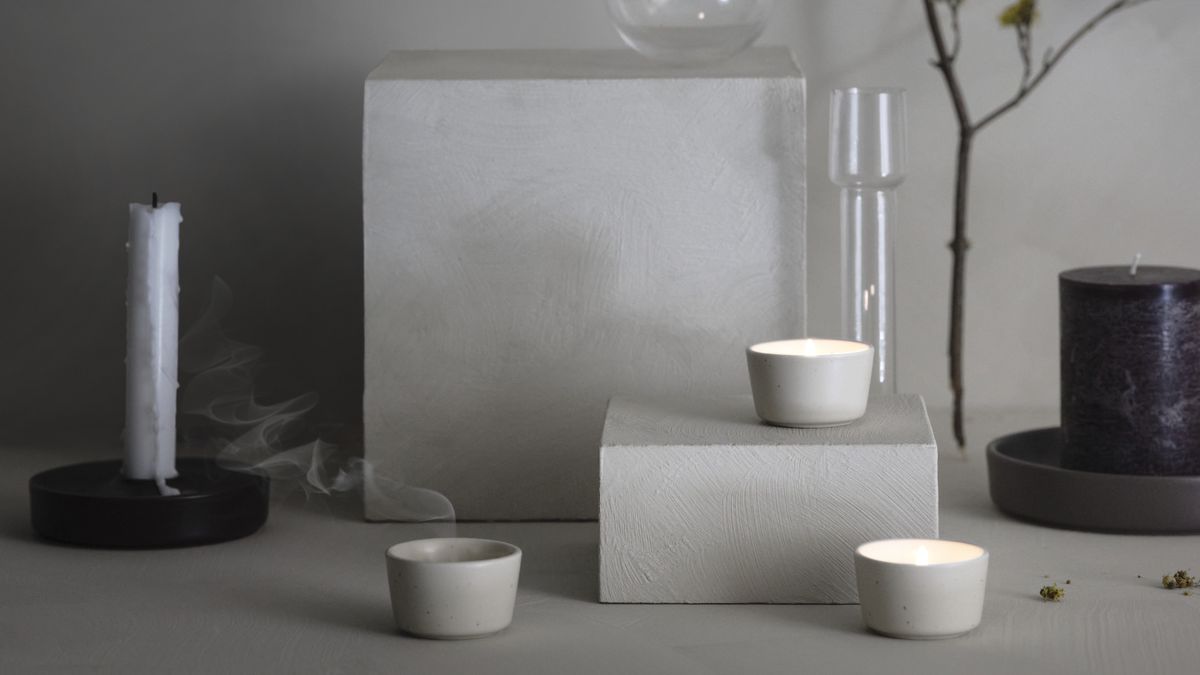 Ilse Crawford relaunched his SINNERLIG collection with IKEA
London designer Ilse Crawford has announced a new long-term collaboration with IKEA, following the success of her first SINNERLIG collection in 2015.
The recent partnership is a selection of beautifully timeless and smart accessories that will contribute to a "better everyday life for the many people", built on shared values ​​and a passion for design.
Launched in October 2021, Ilse's designs embody a minimalist A / W aesthetic while celebrating the daily rituals of life. We expect these pieces to accentuate our everyday life making a statement when paired with our favorite Scandi-cool staples and IKEA hacks.
"In all of our projects, it's the top layer that gives a place a special feel. A vase for everyday living that helps to present flowers in an attractive way. Candlesticks [that are] beautiful enough to keep. And tactile plant pots that will hopefully become the new essential, ' Ilse Crawford Explain.
"When we design for the home, we focus on taking extra care and attention to our daily activities, no matter how small. We are obsessed with materiality and tactility. And create things so attractive that you wouldn't want to throw them away, "she adds.
What else can we expect from the rejuvenated SINNERLIG collection? If it's something like the first, we anticipate that at least one base piece will follow in the footsteps of the hanging lamp which remains a popular icon for years after its release.
Along with this timeless living room lighting idea, early highlights include the ÄROFULL tealight holders (above) and the BEHJÄRTAD monochrome scented candle (below).
However, unlike the first limited collection, this time around Ilse and his studio team are working together for the long haul, with new products coming to the IKEA line over the next couple of years.
"One of the areas of focus for Ilse Crawford and IKEA will be home accessories – the little home life ingredients that turn four walls into an individual comfort zone and can magically transform every space – every room. day and anytime, anywhere in the world, "says Karin Gustavsson, product line and design manager at IKEA of Sweden.
She continues: "Ilse Crawford's design principles, values ​​and aesthetics align perfectly with IKEA's vision of creating a better everyday life for many through beautiful and meaningful home accessories."
This collaboration is the modern interior design idea of ​​fall, and our homes are very excited. Ilse and IKEA, we owe you.