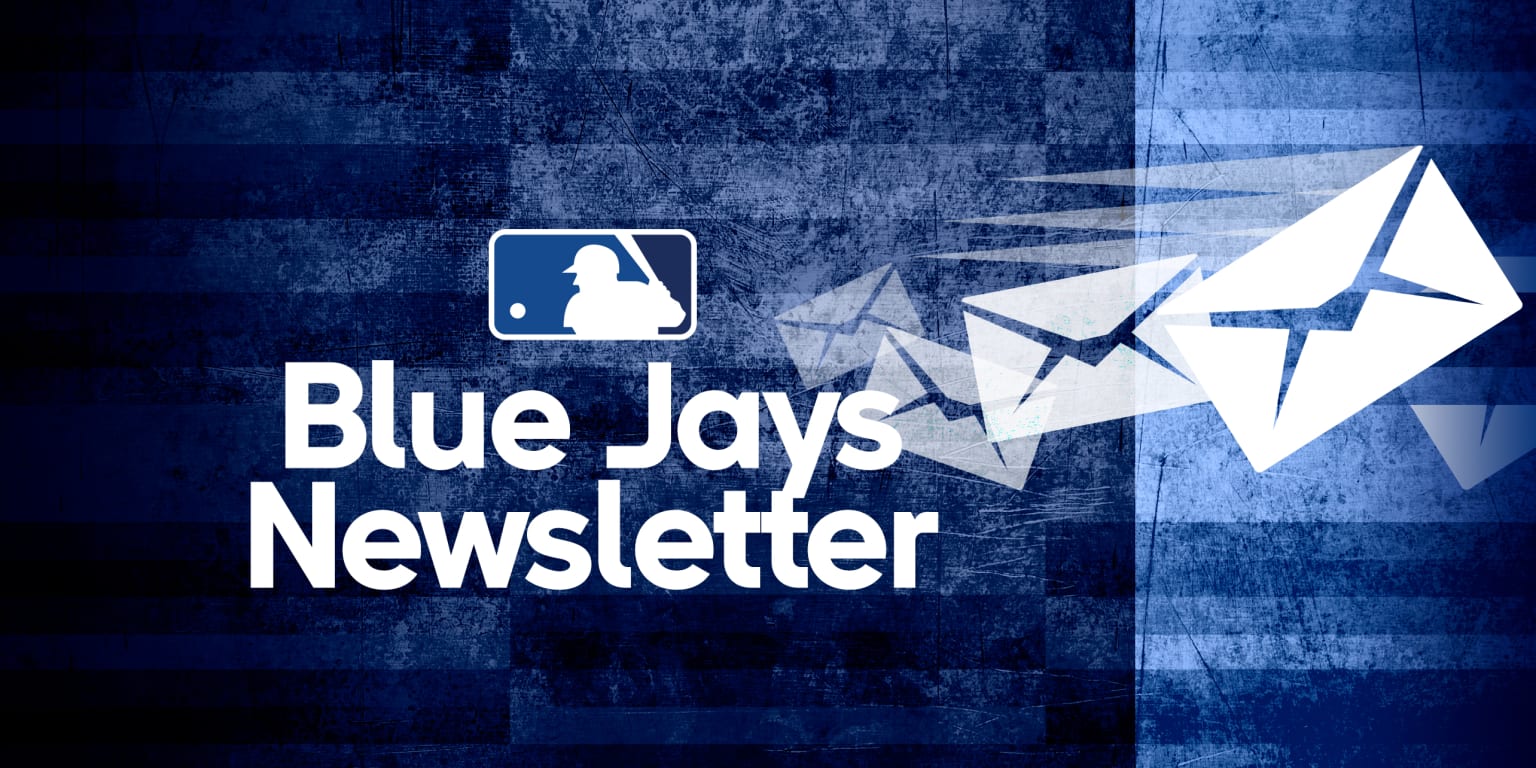 Jordan Groshans a Blue Jays prospect to watch
This story is from Keegan Matheson's Blue Jays Beat newsletter. To read the full newsletter, click here. And subscribe to receive it regularly in your inbox.
Triple-A Buffalo is a particularly tough final leg for the Blue Jays' top prospects, but Jordan Groshans rolls.
April and May in Buffalo bring cold, gray days before the warm air and large crowds set in. Groshans quickly recalls a ball he hit in a recent set – 107mph with a 33-degree launch angle off center – that died in the air and fell in love, another learning experience for the 22 year old player.
The biggest difference between Double-A and Triple-A, however, is the pitch. Double-A is where hitters find the strong young arms of most organizations, pumping out the '90s heat with vicious sliders. Do they know where it's going? Not always, but it happens quickly.
In Triple-A, Groshans fought through a valuable introduction to veteran weapons that are there to beat over-eager young hitters with slop.
"There are a lot of 89-92 mph. They don't all throw hard," Groshans said, "but they have five different pitches that they throw low in the zone and they keep it out. I'm just trying to adapt to that.
Forget the adjustments, Groshans thrived. At the start of the week, the Blue Jays' No. 3 prospect was hitting .356 with an .859 OPS in 18 games after an oblique injury delayed his 22-game debut. Most impressive, though, were Groshans' 11 walks against just five strikeouts, the result of an adjustment in approach necessitated by these new pitcher looks.
"It's helping now," said Groshans, ridding himself of his early frustrations. "It absolutely helped me change my approach, knowing that 2-0 isn't necessarily the time to get up and set up for a fastball. You could get a 2-0 change or a 2-0 slider. Adapting to that was important.
Back in spring training, Groshans shared the mental shift he's been through over the past year. His expectations were so high that failure hit hard, even though his definition of "failure" equaled some hitters' definition of success. He made a conscious decision to be less hard on himself and re-open to the simple pleasure of baseball.
Sounds simple, but it's not, especially for a highly touted prospect who has always been "the guy" for any team he's played on, dating back to his younger days. However, at times it allowed Groshans to take a step back and assess what he really needed to take the next step. It is not a one-size-fits-all approach.
"It's in my routines and my prep work," Groshans explained. "I used to do things just to do it, now I do it because I know it's what I have to do. There's activation stuff to lock me in and subtle reminders , footwork, gloves. I'm a taller guy so I have to stay down. Stuff like that has been big, making that adjustment from court to third. It's something that really encourages me. »
Others notice it. Bisons manager Casey Candaele was encouraged by his work at third base, which he balances alongside the shortstop reps. Improving Groshans' "smooth movement" is the next step, but he's worked with teammates Josh Fuentes and Eric Stamets, just like he worked with Matt Chapman in camp.
"He's playing well, learning a lot as he goes along and gaining knowledge and experience," Candaele said. " It was great. He did everything we asked of him and he wants to improve. He is really pushed to become the elite defensively. When you have these things, you can work with people. It makes things much easier.
With any prospect, there is always a question of when. When will Groshans take the next step and impact the Blue Jays? It's the same conversation that hangs over Gabriel Moreno, who is "like a brother" to Groshans after the two met and is now MLB Pipeline's No. 4 prospect with Groshans ranked at 75.
Groshans manages his side, however. The rest will take care of itself.
"Those are my big leagues," Groshans said. "Being the best teammate and player I can be here is all I can ask for. The next step, whenever it comes, it comes.