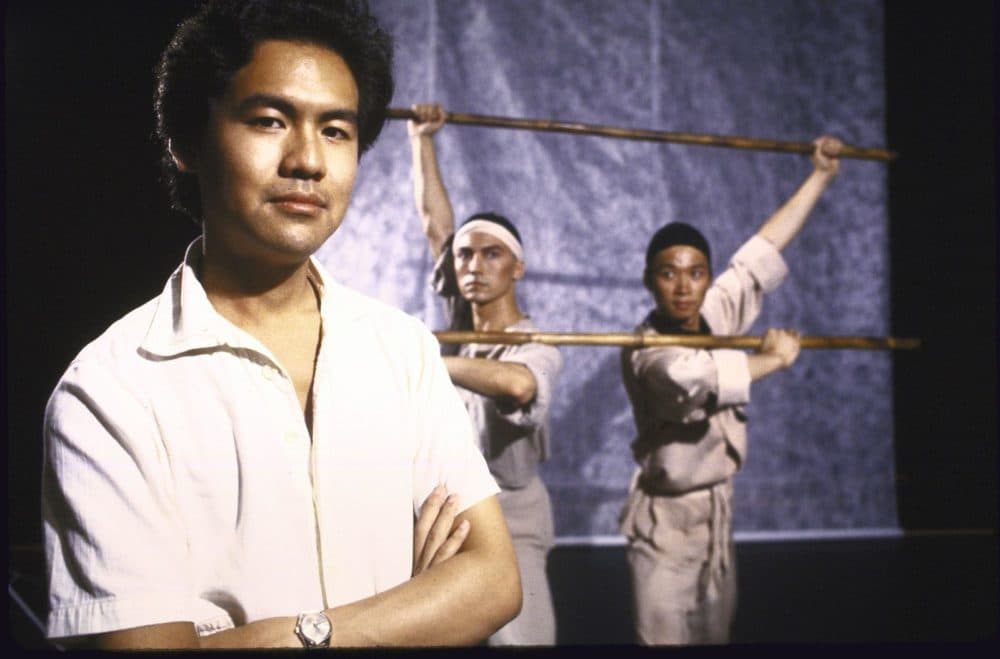 New York Public Library shares the world's vast archive of theater recordings in new exhibit
The world's largest collection of live theater recordings turns 50 this year. The New York Public Library, owner of the collection, is celebrating by opening its doors to the public with a curated exhibit, featuring taped interviews with theater and actors and directors ranging from a candid interview with 20-something Liza Minnelli , to the original production of Location.
The exhibition is called "Deer Focus Centere" and runs through February at the Public Library Library for the Permanent Arts at Lincoln Center. Here Now's Robin Young chats with the curator Patrick Hoffman on the exhibition.