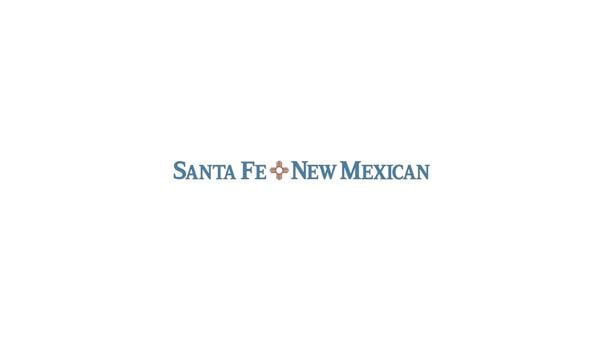 Taking inflation into account, gasoline is not that expensive | Letters to the Editor
Can we stop complaining about gas prices? Gas is probably even cheaper today, on an inflation-adjusted basis, than it ever has been.
My first car, a 1941 Chevy sedan, cost me $100 plus my old Schwinn bike in exchange. It got about 8 mpg, with regular lead which was about 29 cents a gallon. A good executive salary at the time was $10,000 a year, and my dad, a plumber, made about $5,000 in his best year. These days we get about 25 mpg in a car that costs what one would have paid for a nice house in 1955. A family income in 2021 can range from $60,000 to $100,000 or more.
Even at $5 a gallon, gasoline is no more expensive today than it has ever been. Also consider that Europeans are paying well over $10 a gallon and have been paying that much for years. So suck it. Pay $4 a gallon and be grateful.
I was not there in 1941 in the middle of Hitler's Germany. But I'm here today, living through the Russian invasion of Ukraine. Putin and his army shoot civilians in cold blood. What more can I say about how I feel, how my friends feel, how my neighbor feels, how my postman feels? What horrifies me is the number of people who are not interested. They don't turn on the radio, TV or computer news. Is it their fear of not being able to cope? Instead, they push the horror out of their minds and set about painting the next mona-lisa (I live in an artistic community).
My advice to everyone: Next it will be us, so get involved. Whether it's through volunteer work, raising funds to send to Ukraine, or sending clothes, food, essentials, get involved. How can anyone watch what's going on and not do something to help these people?
Phill Casaus' recent column aimed to reintroduce readers to the Santa Fe Council on International Relations and introduce the new Executive Director, Linda Ellis ("The Council Brings the World Home, It's Closer Than You Think ", March 6). He focused on the council's public conferences.
However, there are two other council efforts that are less visible but of similar importance. One is the International Visitors Program, which, in conjunction with the State Department, brings young and experienced foreign leaders to Santa Fe. In 2019, the council hosted 450 guests. The other is the High School and College Education Program, with high school scholarships, policy simulation events for high school students, and internships. It was extremely impressive to hear the reports from the students who participated in the programs. The community should know more about student education activities and provide more support. The program helps produce future leaders with a better understanding of politics and the world.
The traditional village of Agua Fría has become a developer's paradise. Since the city annexed this part of the county, the tall building has become a feature. Mayor Alan Webber has done nothing to slow the growth and is siding with the developers. We are facing a mega-drought; how does all this make sense?
As I watch and even participate in the discussion of South Meadows development, I can't help but be disappointed with our Santa Fe County Commissioners sitting on the sidelines. They need to see the divisions they have created in our community. I understand that before any exchange or sale of open space, public hearings had to take place. But it appears that closed-door transactions took place instead.
Commissioners, please step back and explain your decision to keep the public outside the closed door. It might be time to tear up the contract, start over, and get it right this time. Bring back public trust, don't create division.